Overview
Sending teams overseas is not always easy. They may have been brought together very quickly and may not know each other as well as you would like. However, they will have a job to do and need to be led in the most effective way. Good leadership will be essential if the team is to survive and thrive when on an assignment. Whether the team's role is business related or they have come together to aid others who are in need,  Planet Wise can help with pre-trip preparation, team awareness, stress testing, resilience training and real practical exercises in functioning overseas.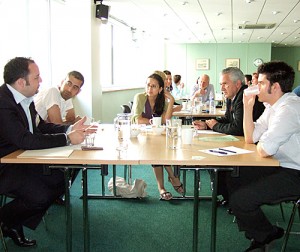 WHY CHOOSE US?
The answer is simple- We are the best prepared most experienced assembly of pros in the market.
Our instructors have a wealth of experience in managing and leading teams overseas from within the NGO community, military service and commercial world.
Whether it's about risk mitigation, team or project preparation, compliance, adherence to company policies and procedures, we provide competent assistance and achieve fast results.
We help teams with a varied cultural, ethnic background adjust with each other and then as a cohesive unit adjust to the cultural practices of the location they are visiting so maximum work is accomplished with minimum hassles.
Who Is It For?
Anyone who travels internationally for their organisation and has to manage teams – whether for business or social good – and deliver results in challenging environments.
In Partnership with Tangram Training:
We run this course in partnership with Tangram Training that run courses in Leadership and Development for senior managements. In addition they work with groups to help develop high performing behaviours. Please find more information here.
Duration:
This course is designed around the needs of the organisation, the team traveling and the leadership function. It might be just a few hours where we help  facilitate best practices or  a full three-day rigorous scenario-based exercise where we  immerse the travellers in the reality of working together overseas.
A typical agenda: 
We encourage all modules to be competency based. We work with you to first understand your needs and then suggest suitable modules to maximise the outcomes of the course. By making modules competency based we make attendees aware that certain subjects are a must-have. Being strong in some areas cannot make up for deficiencies in other critical areas – such as site security.
Day one

Day Two

Knowing Yourself

Knowing Your Team

Stress Management

Role Planning

Airline travel Safety

Scenario Planning

        Transport & Vehicle Safety

Setting up a Base Camp

Effective Communications

Managing Remote Teams

Cultural considerations

 What to do when it all goes wrong

Assessment

Course summary
Course Benefits
Understanding your own strengths and weaknesses
Understanding of your team and their stress-points so you can get the best from them
Being able to create an environment that enables the team to work in a challenging environment
Using a selection behavioural tools to manage and motivate your team members
Role play to get to grips with the information you have picked up
Where appropriate, immersing the leadership function and team in scenario-based learning
And it's all delivered with good humour in a non-patronising manner and a non-threatening environment to ensure attendees get the best from the program.
Why Attend a Leadership Travel Safety Course?
Carrying out an assignment overseas is often stressful and carried out in challenging circumstances. Managing a team who are on a placement can be daunting, especially with the need to balance the outcomes of the work, the requirements of the team and the individual within it.
Most teams have people of different competency, temperament and tolerance thresh hold. Before embarking on a critical high stress mission, the individuals of the team must be tested to gauge their comfort level with each other and there is unfortunately little or no expert help in the market in this regard.
Planet Wise can step in to fulfill the demand and create high efficiency teams that get the job done.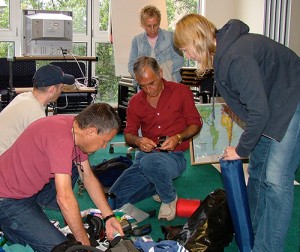 The training course will:

In Summary
Develop deep-routed leadership skills and knowledge that will aid the success of overseas placements
Demonstrate to attendees the need to follow company policies and procedures
Allow attendees to share their travel experiences, hints and tips and to learn from the experiences of others.
Assessment
All International Leadership and Travel Safety course attendees have the opportunity to complete a short assessment to check that they have absorbed the key International Travel Safety messages.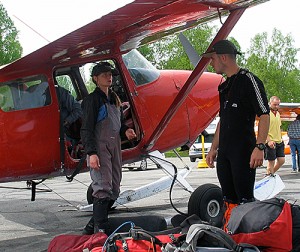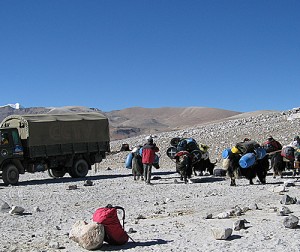 We are the most sought after and respected name in the field of cultivating skills and leadership development. Click here to send us a query about our "Leadership Program" in collaboration with Tangram Training.